Shepherd is a warm and friendly congregation that serves the Lord wholeheartedly and joyfully as we share the Good News of Jesus Christ with others.
Regular Schedule Returns!
8:00 AM – Traditional Worship
9:00 AM – Fellowship
9:15 AM – Education Hour
10:30 AM – Modern Worship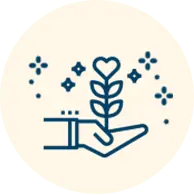 Community Involvement
Join us in making a difference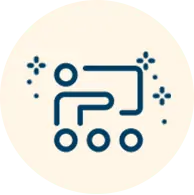 Deeper Connections
Plug into a Bible study, ministry, or class
Our Service Styles
Traditional Worship
Our Traditional Worship services feature classic hymns played on a pipe organ, following traditional Lutheran liturgy, Communion (on the 1st, 3rd, and 5th Sundays of each month), and a Biblical message to encourage our daily walk with Christ in the world He owns and loves.
Modern Worship
Our Modern Worship services feature upbeat, more modern, Christian music, a Gospel-centered message that will encourage you each week, Communion (on the 2nd, 4th, and 5th Sundays of each month), and a mixture of Lutheran liturgy and Bible verses/lessons.
Blended Worship
Over the summer, we worship together at 9:00 AM using a blended worship style that seeks to find common ground between traditional and modern styles of worship, creating a unique and dynamic experience that celebrates the best of both worlds. This may include a mix of traditional hymns and contemporary songs, as well as elements of liturgy and more informal elements.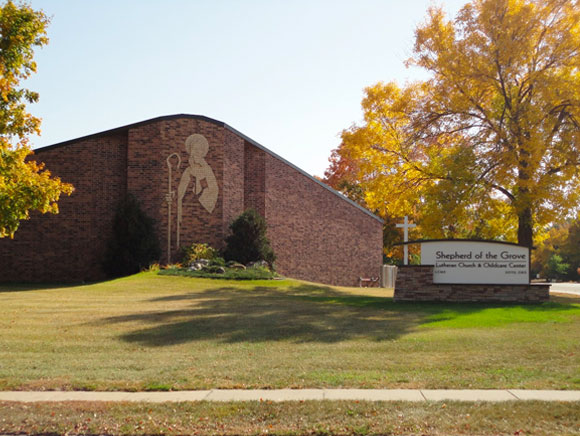 Shepherd of the Grove Lutheran Church
Access the online member directory, sign up for events or service, check in to worship, manage giving and more from the Church Center app!
Download the App